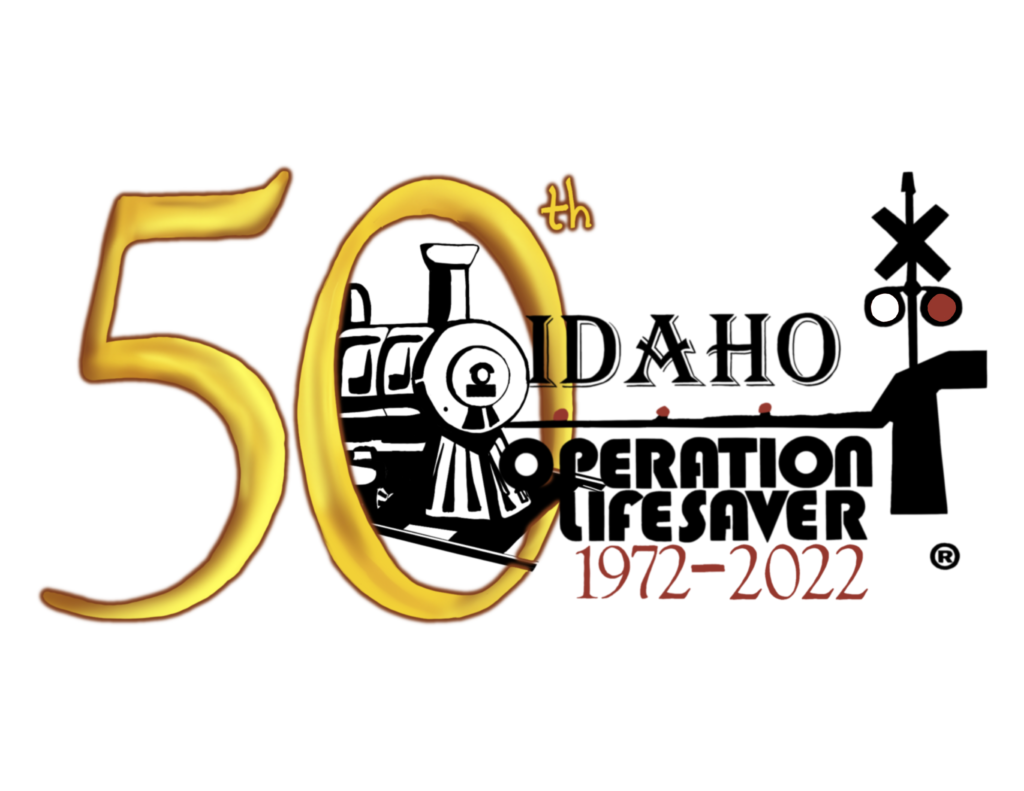 HOW WE BEGAN
Idaho Operation Lifesaver was created in Post Falls, Idaho in June 1972. It was a joint effort between Idaho Peace Officers Association and 2 railroad personnel to address the increase in the number of highway railroad incidents across the state of Idaho. Former Idaho Governor Cecil D. Andrus signed an executive order creating Idaho Operation Lifesaver, the pioneer organization for highway/rail safety in the world. Since that time, rail safety organizations have been created across the world to help increase awareness and safety at rail crossings and on railroad property.
Idaho Operation Lifesaver is currently governed by its Board of Directors, consisting of members from our various safety partners, including: WATCO INC. consisting of Boise Valley Railroad, Eastern Idaho Railroad, Great Northwest Railroad; Montana Rail Link Inc., Idaho Northern and Pacific Railroad, Railroad Labor Unions, Idaho State Police, Idaho Sheriff's Association, Idaho Chiefs of Police Association, Idaho Transportation Department, Idaho Department of Education. Daily operations are handled by the state coordinator.
MISSION STATEMENT
Promoting safety at highway/rail grade crossings and on railroad property through awareness, education, engineering and enforcement.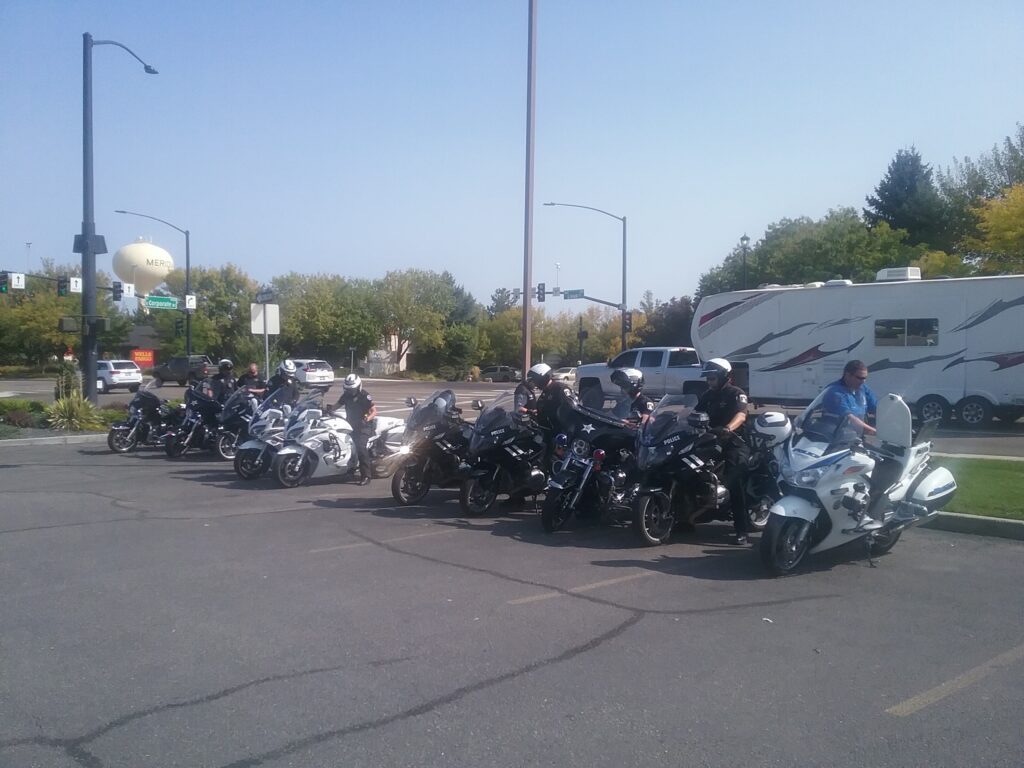 BOARD OF DIRECTORS
Executive Director: Brent Jennings
Members: Sheriff Dave Sanders (Idaho Sheriffs Association), Alan Humphries (Railroad Unions Rep.), Capt. Chris Weadick (Idaho State Police) Capt. Curt Shankel (Idaho Chiefs of Police Association), Emily Kormylo (Idaho State Department of Education), Gary Waggenseller (Short Line Railroads Rep.), Monica Crider (Idaho Transportation Department), Barbara Waite (ITD Rail Safety Manager)
STATE COORDINATOR
Tim B. Johnson (Retired Sgt. Idaho State Police)